Search For Your Dream Job
From our corporate office to the retail stores to our vibrant production sites and warehouse, we take pride in places where we work all over the nation. 
A company is only as good as its people, and in the fast-paced, ever-changing world of technology, at SKLD, we embrace diversity, unique voices, perspective, and ideas.
Discover how you can make an impact: See our areas of work, worldwide locations, benefits and opportunities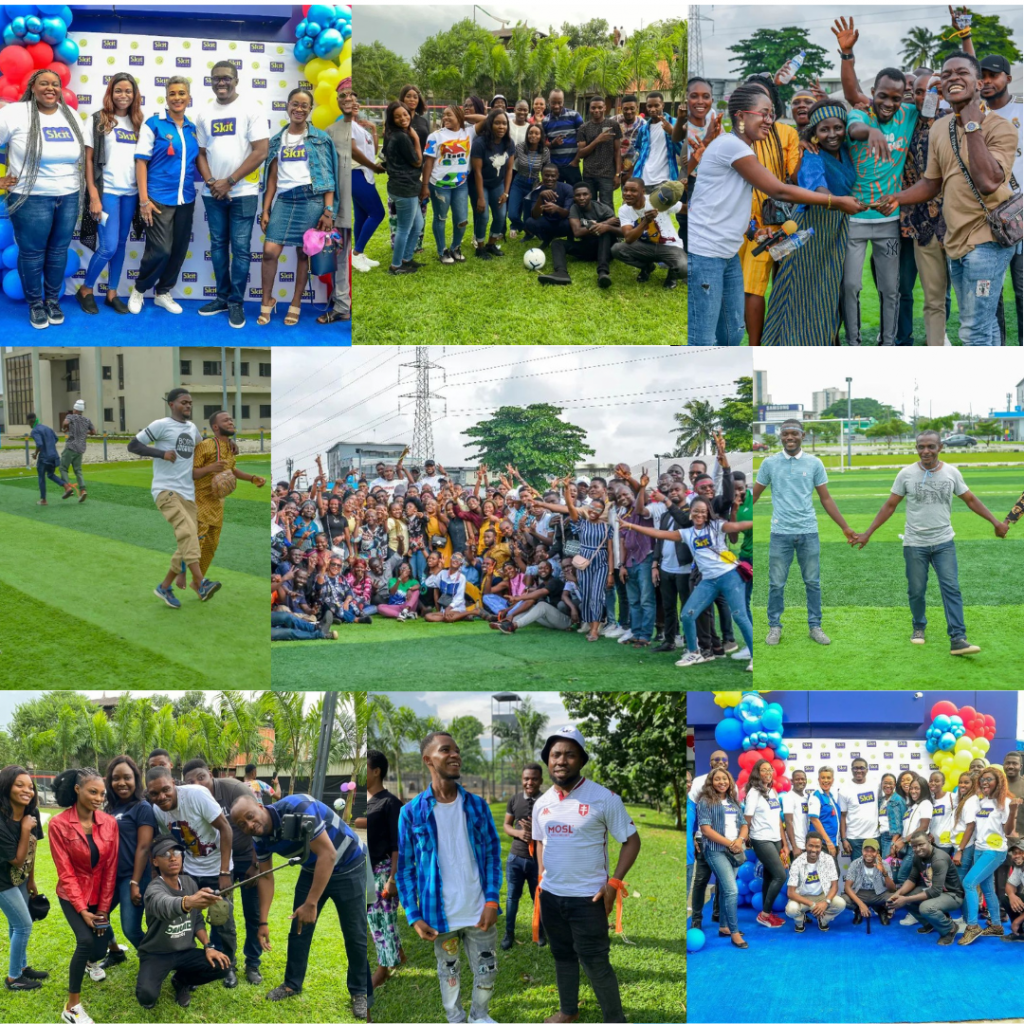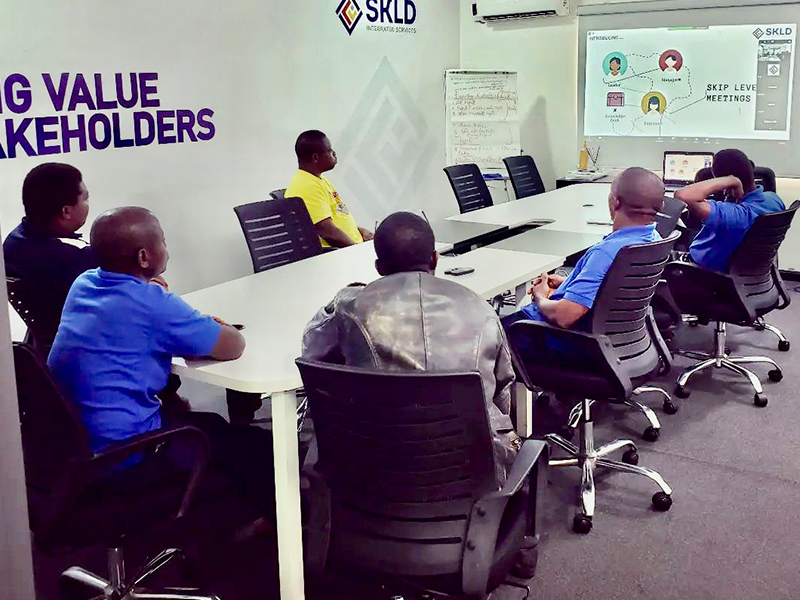 Working at HQ
Explore career opportunities based on your areas of interest.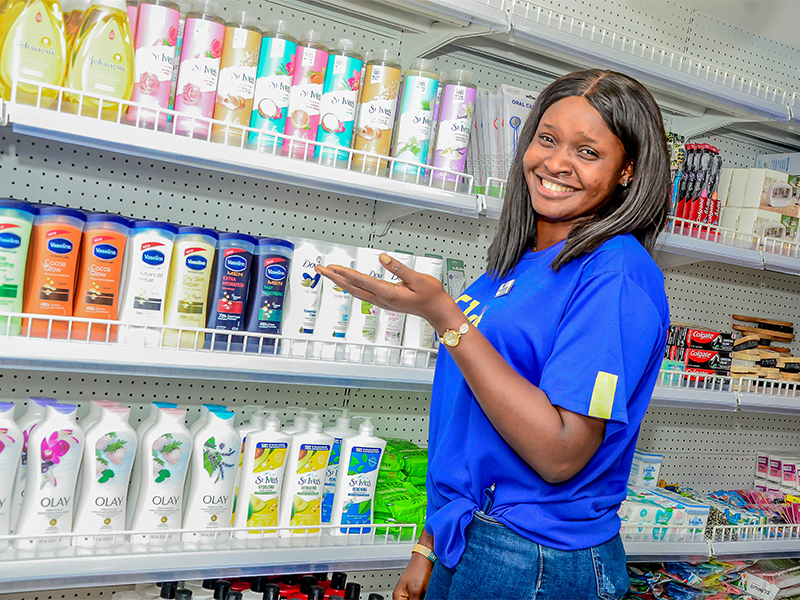 Working in Retail
Join our fast-expanding team.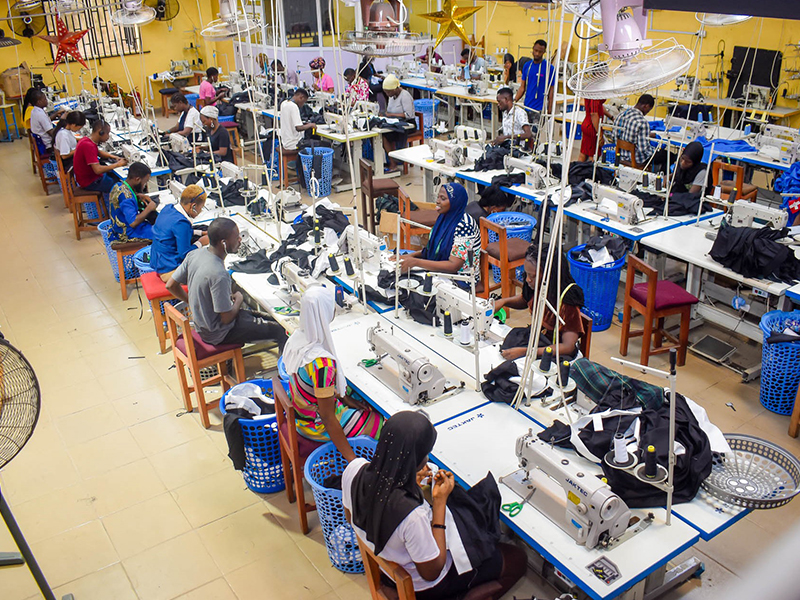 Working in the Factory/Warehouse
SKLD recognizes the importance of leveraging a highly skilled workforce to achieve its strategic and operational goals.
Find the best suited jobs for you from our available openings
Get Invited For Your Dream Job
Submit your Resume and we'll notify you if you are a best fit.
Core Values of The SKLD Person!
Testimonials From Our Staff
See what our staff are saying about us
Over 12k open job positions
Over 20 million stories shared
Fresh job related news content posted each day.
We're here to help. Check out our FAQs section, send us an email or call us on 08077162395, 08077285135, 08090249438